Forever Trend: Hydrated Hair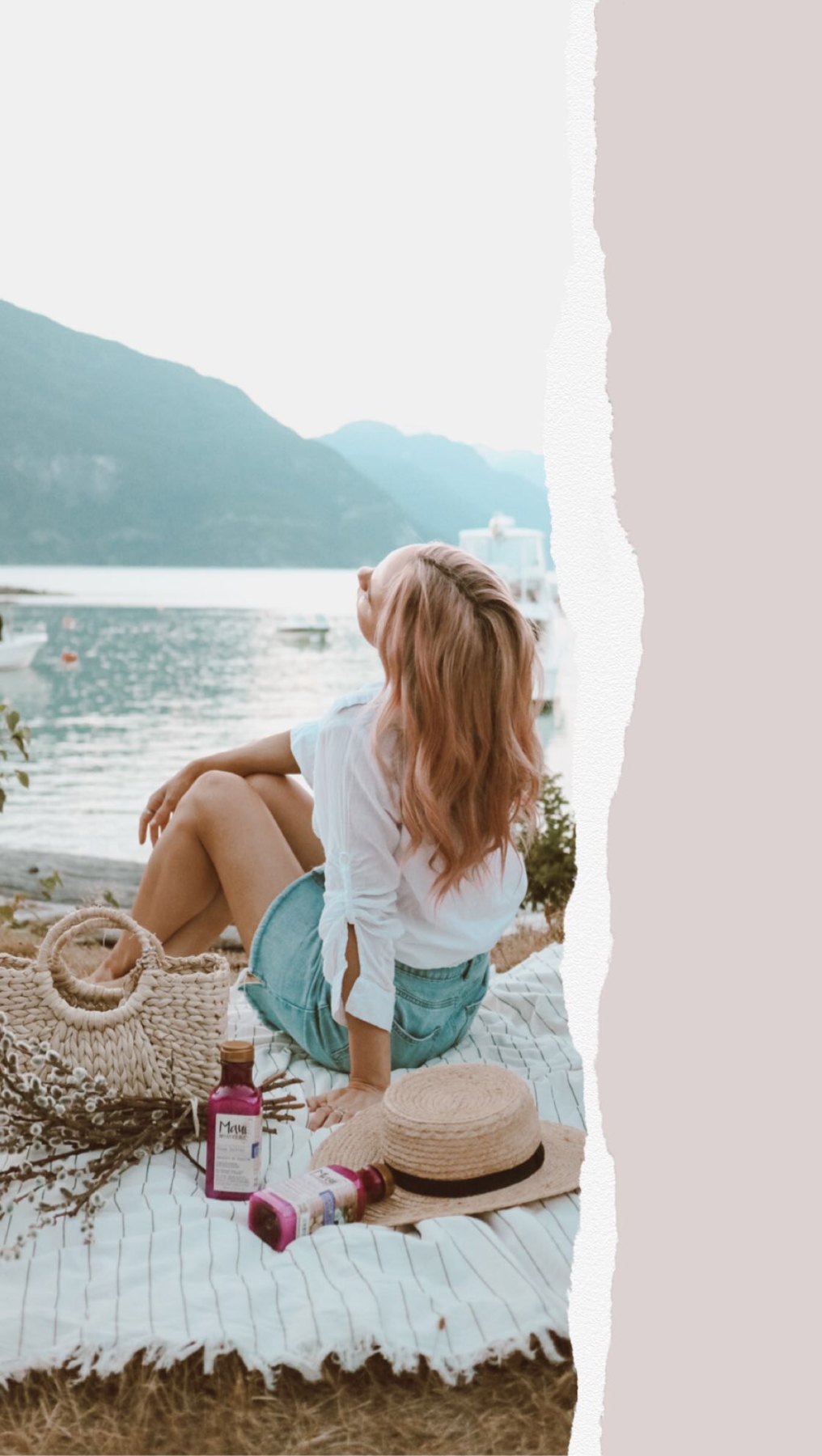 Testing Vogue-owned haircare line, Maui Moisture.
---
 I haven't rocked my natural hair since 2010 and I had to learn the hard way that bleach = dried out and damaged hair that can lead to some traumatic chops in the salon. Now that I'm focused on growing my hair, I've upped my haircare knowledge and I'm going to share the 3 things I always look for in my haircare to maximize moisture:
sulfate
silicon
and paraben free ingredients
When I learned that sulfates dry hair out even more, it only made sense to start looking for products that were sulfate-free. As for parabens and silicons, they've been known to cake up on hair due to being synthetic and water soluble chemicals; so it's one of those occasions where if you can choose to use gentler products on your hair, why wouldn't you?
---
I wanted to share a new hair line I've ben using that checks every box on my list, free of harsh chemicals and in turn, keeps my hair hydrated through the summertime. It's the Vogue-owned haircare company 
Maui Moisture
, inspired by Maui and its clean approach to living.My current shower routine is washing my hair every 2-3 days, using the
shampoo
followed by the
conditioner
 and once a week, I sub in the
hair mask
 after shampooing and leave some product in my ends for hair so nourished, I can run my fingers through it after towel drying.
---
The
whole collection
 is made specifically for dry damaged hair, and helps protect your hair from sun damage and even chlorine. After reading the reviews online myself before trying it out, a common thread was how lovely the fragrance was and I can definitely attest to that.
Invest in your hair, it's the only crown you have