How to Handle a Creative Shift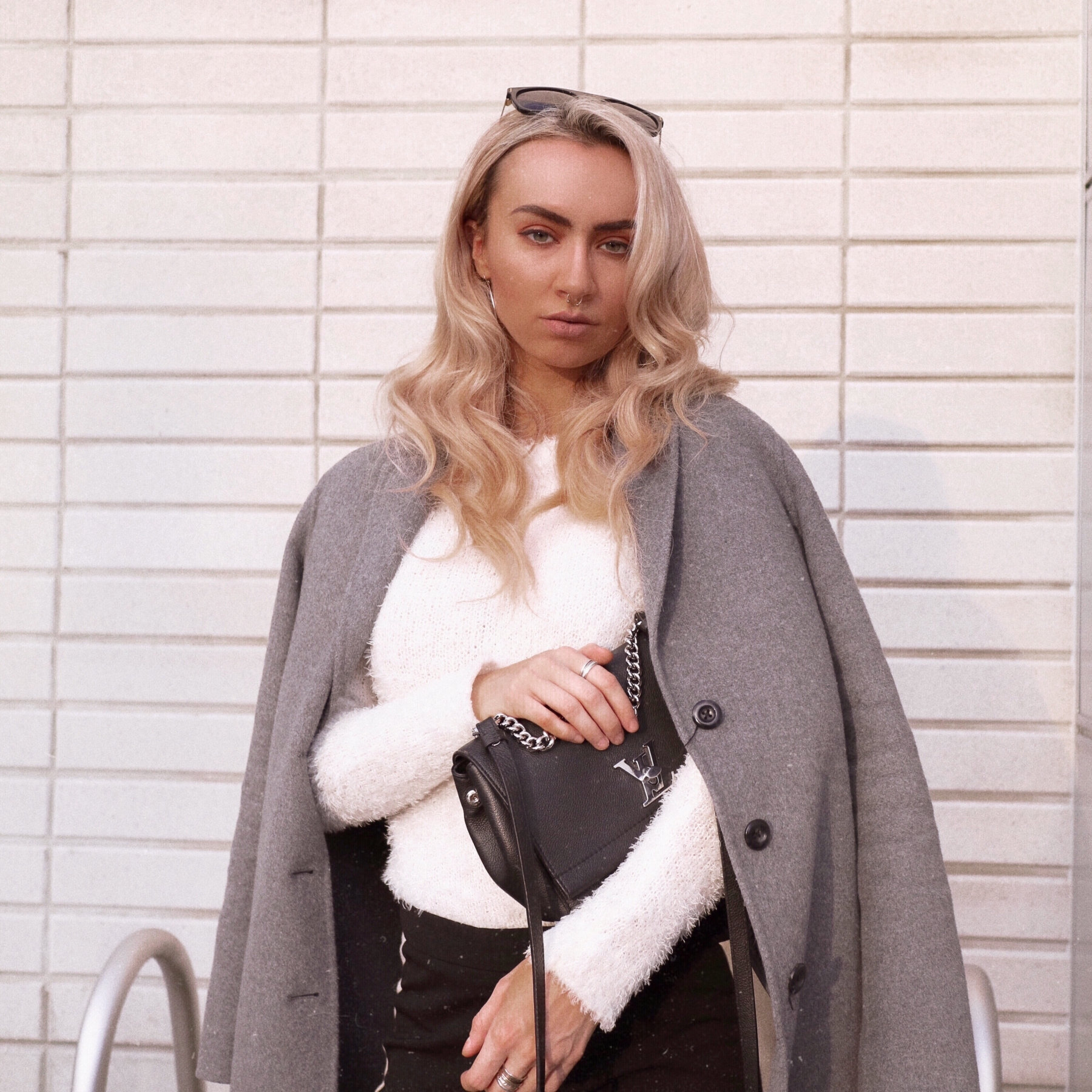 They're inevitable, but you'll be okay.
---
Anyone who works in a creative field or is pursuing a creative passion will tell you it can be a beautiful world that's so rewarding when you produce something that you're proud of; but the unspoken side is that the path it takes to get to that point isn't always easy.
No matter what kind of art you produce, it's always going to come from within and if there's a disconnection between your mind and your heart and your ambition, all of the sudden nothing makes sense and you want to curl up in a ball and ask yourself if you're really as talented as you thought you were.
But I'm going to tell you something that I had to learn for myself, because I didn't grow up around people who taught me how to look inward for happiness, but you are talented and you can do this.
Your eye for taste is always changing and it's a necessary evolution of your craft that you should welcome with open arms. One day you're going to start craving a technique you used to detest, or a stricter approach to streamlining your portfolio and that's a beautiful thing, but understand that your mind and your heart is always going to be leaps and bounds ahead of your hands and to get there is going to take time, but you'll get there.
This is usually the part where people give up or convince themselves they need to take a break to find themselves, but this is when you need to fight through the feeling and continue to create, create, create because the only place you're going to find yourself is in your art. If a caterpillar doesn't ever leave its cocoon, it can never become a butterfly.
As a creative, going through shifts are going to happen and the only to get through to the other side is to go through it. Feel it all the way through, the frustrating lows and the eureka highs and mostly importantly, don't give up. You can do this.
---
Super sunglasses | Gap jacket | Babaton pants | Free people boots | Louis Vuitton Lockme BB
[show_shopthepost_widget id="3031133"]