How to Get the Blossom Shot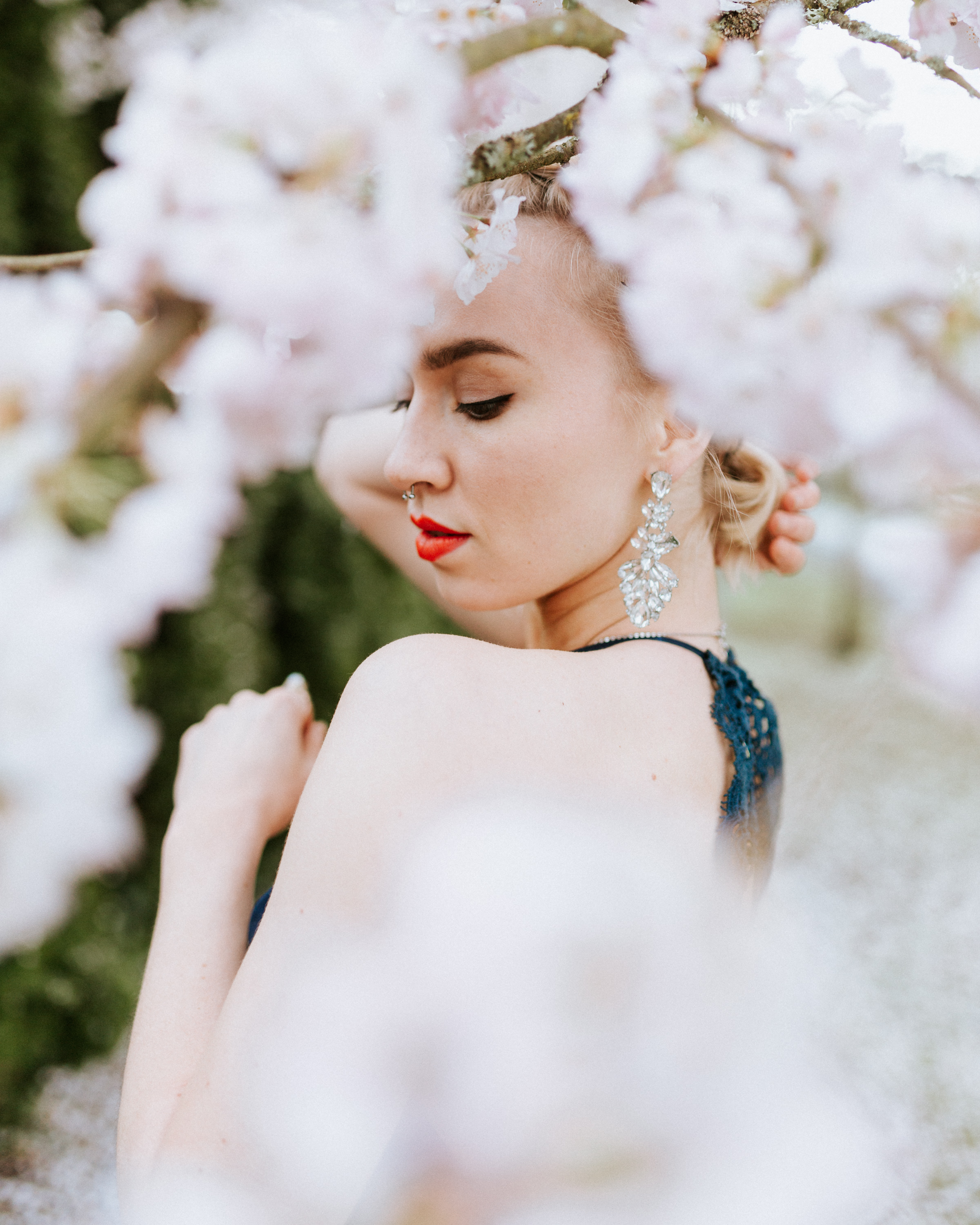 The shortest, handiest tip you'll read all day
---
In Vancouver, there's one thing we love more than our craft beer, and that's the few weeks in the year that the cherry blossoms come out to say hello.
I have no intention of dragging this post out longer than it has to be, so I'm going to tell you how to get the blossom shot like a pro:
Either trust that you're fast enough to shake the branch, run and pose (like me) or bring someone to shake it for you while you do your thang under the petals.
Easy peasy, now go make your photo magic!
---
Photos by Thomas Bullock