The One Trick to Evolve Your Style Permanently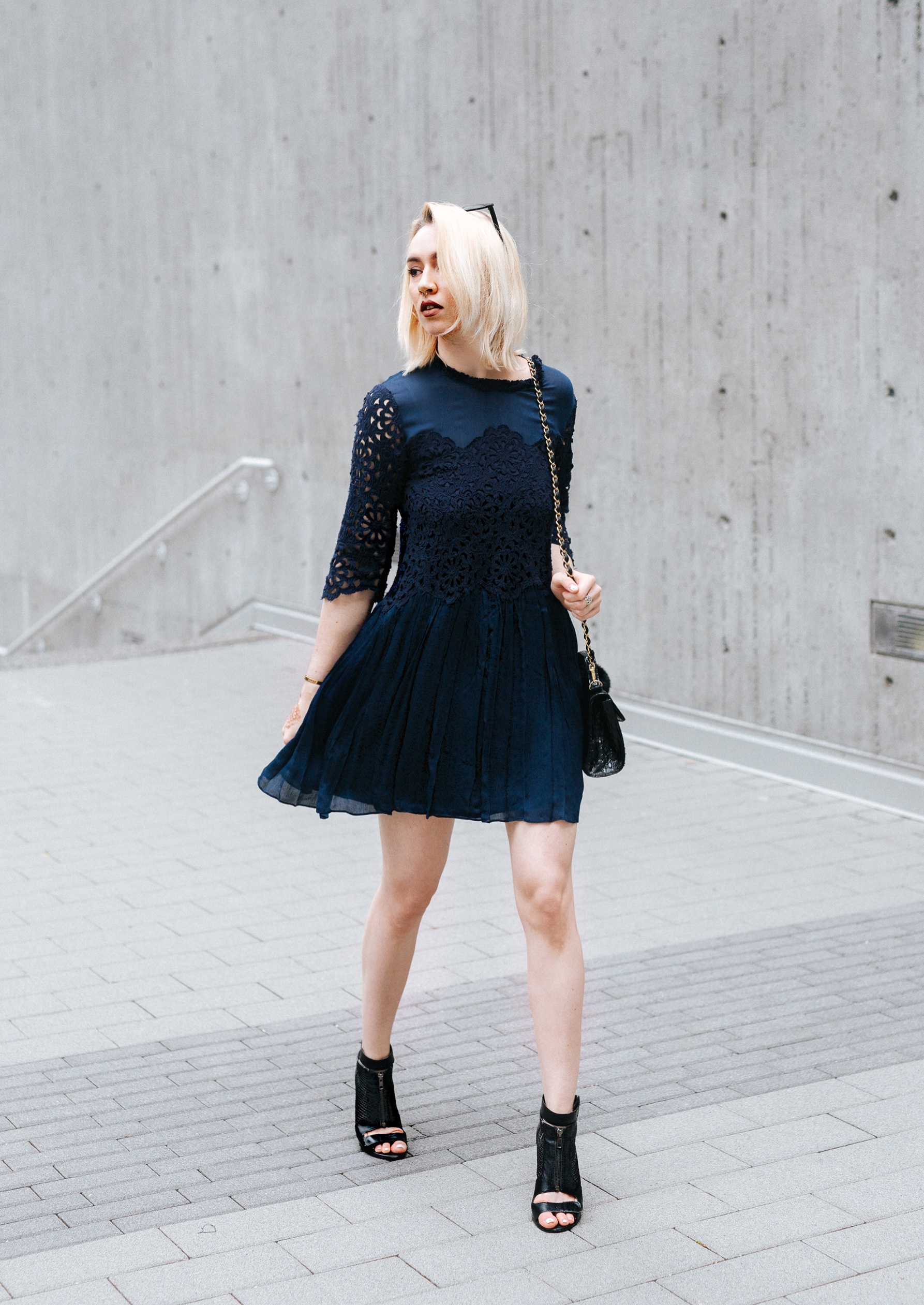 Lately, I can feel my tastes shifting
---
Let's take a second to peep this post from 4 years ago. Since then, I can't tell you how many mini transformations, but I can tell you that's a major one is happening right now.
Once or twice a year, I experience a major shift in my taste. It usually starts with clearing out all my closets and storage and purging hundreds of items to make room for a new sense of style, a fresh perspective. Each new wardrobe of clothing is an evolution of the last and it's a personal sense of progress I use to benchmark myself and where my life is at.
Where do the clothes go?
Usually a consignment store, a favorite is Random in Squamish, and a fresh one has started up lately in Vancouver that taken my most recent purge (2 trips worth) called SOEMY. It's a division of My Modern Closet that strictly focuses on blogger's closet, and thanks to them, I was able to easily clear out my closet and focus on the future.
The biggest trick to evolving your style?
Get rid of it. I used to keep stuff season after season that I didn't really want to wear, then it becomes a fall back, then you literally start falling backwards when you want to move forward with your taste and that's no good. By getting rid of it, you're forced to move forward. It's like tough love on yourself.
So, here's to more closet space (for the time being) and a new style chapter!
---
Sea New York dress | Thrifted mini bag | Kelsi Dagger shoes (shop the brand)
Photos by Thomas Bullock